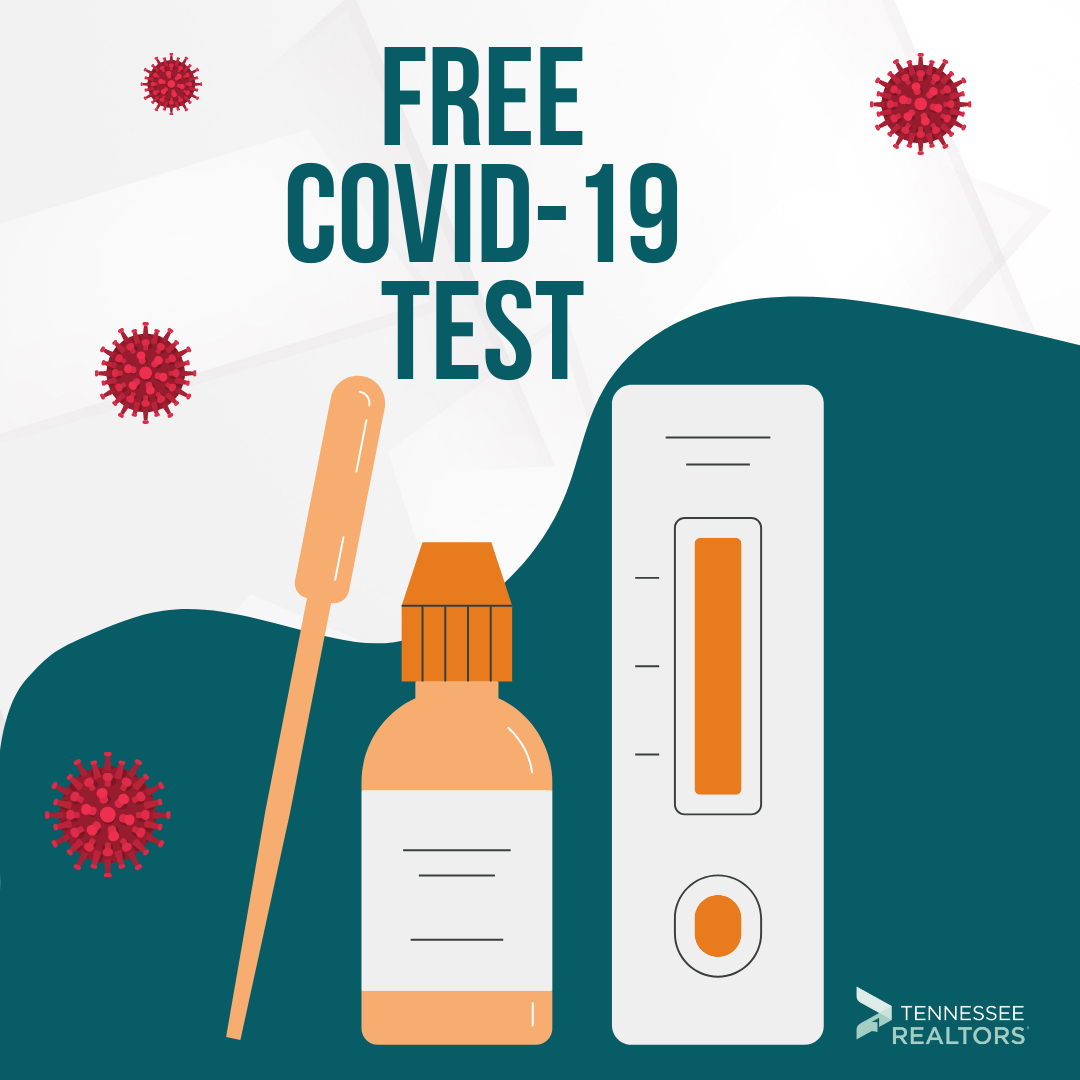 At-Home Covid-19 Tests have now been made available through USPS.
While we're still learning how to navigate through the pandemic, it's helpful to have these on hand whether it be for travel, large get-togethers, family events, holidays, or our Tennessee REALTOR® Events, order your FREE COVID-19 at-home test today!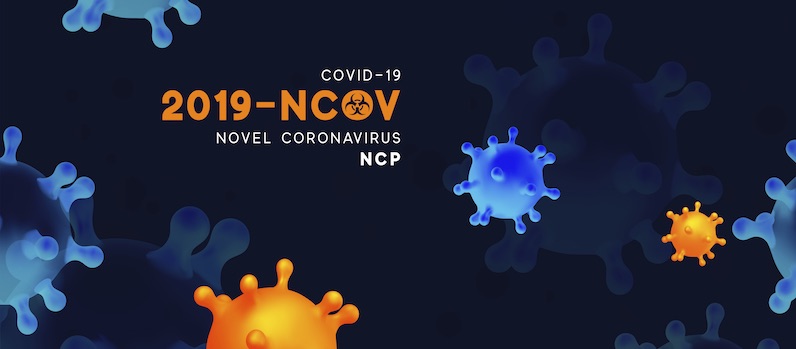 As the coronavirus remains a concern in the U.S. and in Tennessee, our leadership is keeping a close eye on developments affecting our members and communities. Members' safety and well-being are a top priority. Our leaders are tracking news closely while working to ensure that members' needs are met. We have a protocol in place to ensure continuity in our operations and continued service to our Tennessee REALTORS® family. Please choose a tab below for more specific information about COVID-19 and resources related to real estate.