Why Choose a REALTOR®?
"REALTOR®" and "real estate agent" are often used interchangeably. But they aren't the same thing.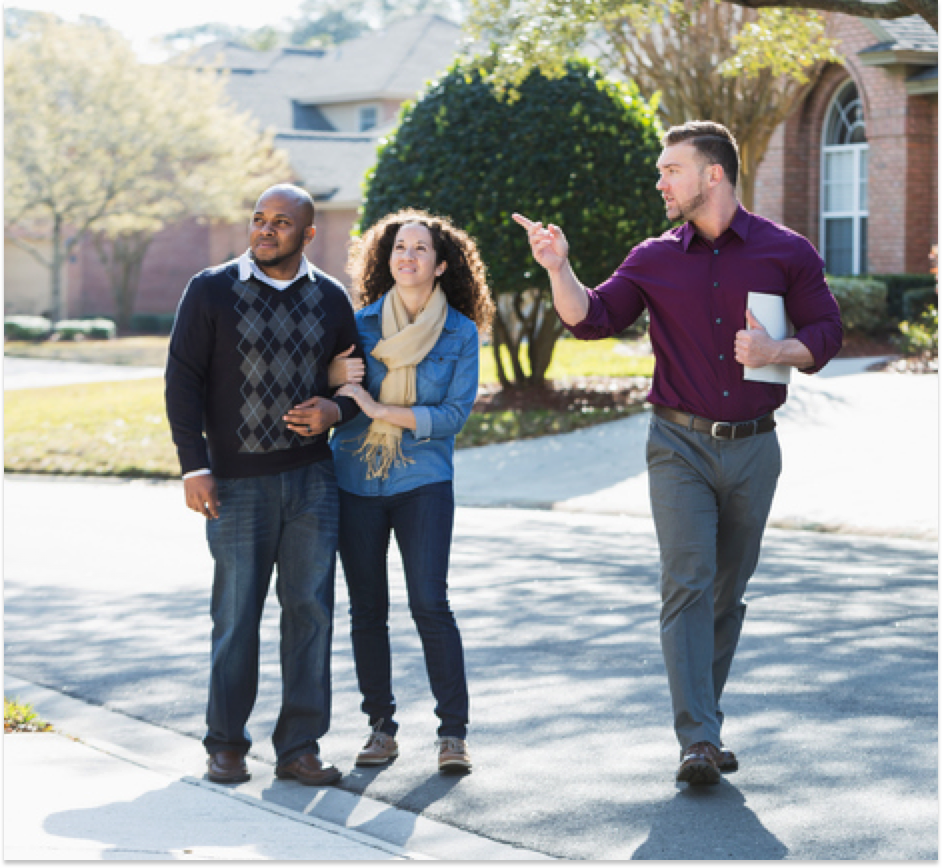 While both sell real estate, only a REALTOR® is a member of the National Association of REALTORS®, bound by the professional standards of the 100+-year-old REALTOR® Code of Ethics.
From honest representation and clear communication to cooperative involvement with other REALTORS®, the Code of Ethics ensures that REALTORS® are educated, equipped and ready to serve you.
When you're looking for a trustworthy, knowledgeable guide through the property-buying or selling process, no one else can offer the service of a certified REALTOR®.
Watch our members explain why "I love being a Tennessee REALTOR®"
Are you ready to buy or sell? Find a real estate professional you can trust.