Would you like to be part of the staff team at Tennessee REALTORS® or at a local association in Tennessee? Check this page for current openings and follow the prompts to learn more.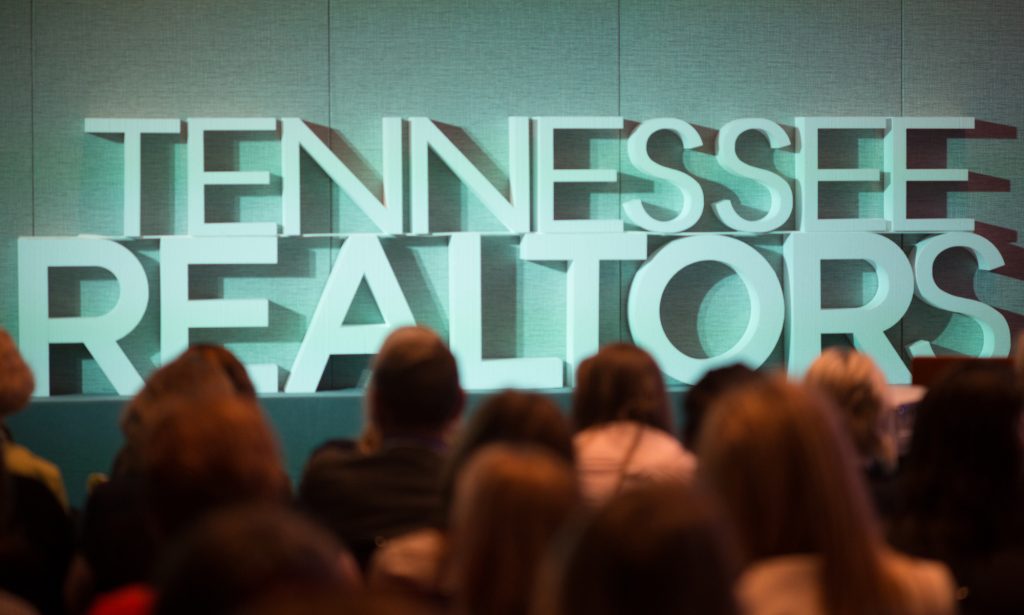 Governmental Affairs Director
Tennessee REALTORS®
The Governmental Affairs Director serves as the coordinator for all legislative and advocacy activities and workflow, keeping the Chief Executive Officer informed as to the accomplishments and developments.  This position reports to the CEO (Exempt Employee).