Would you like to be part of the staff team at Tennessee REALTORS® or at a local association in Tennessee? Check this page for current openings and follow the prompts to learn more.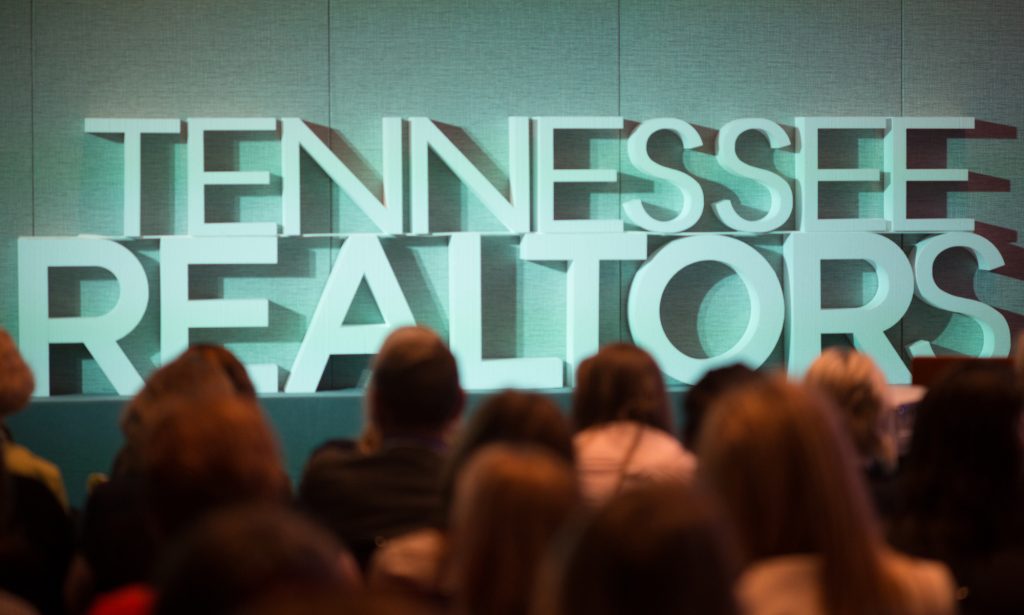 Governmental Affairs Director (GAD) Knoxville Area Association of REALTORS® 
KAAR is seeking a GAD to leads its REALTOR® Party programs by implementing advocacy, fundraising, and member engagement activities and strategies, monitoring and acting on local government policies related to real estate, interacting with elected and appointed officials and community organizations, and engaging with the Tennessee REALTORS® and National Association of REALTORS® (NAR).  The GAD reports directly to the CEO.