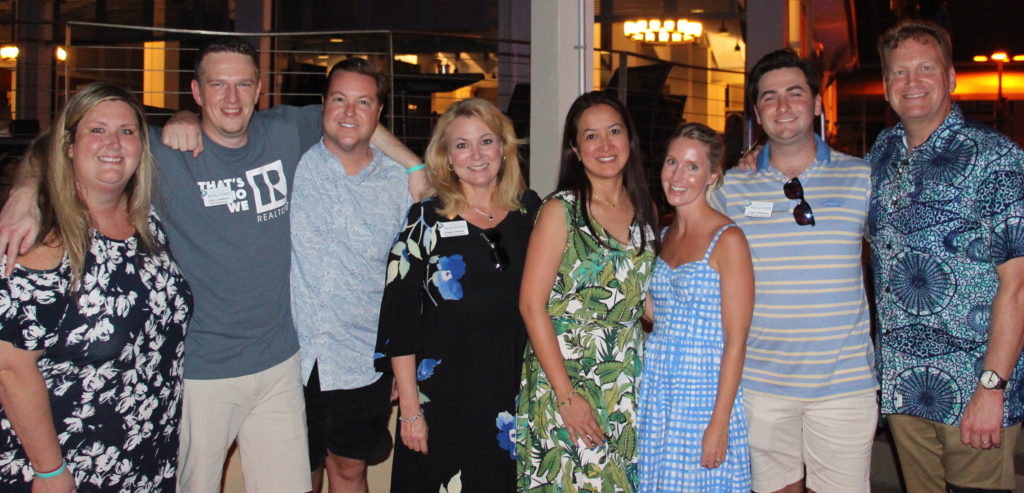 Would you like to be part of the staff team at Tennessee REALTORS® or at a local association in Tennessee? Check this page for current openings and follow the prompts to learn more.
Accounting Assistant (Tennessee REALTORS®)
Handles accounting and administrative duties required by the Finance Department in order to provide superior services to members. This position reports directly to the Finance Director. (Non-Exempt Employee)
CEO (Sumner REALTORS®)
Sumner REALTORS® is seeking a Chief Executive Officer (CEO) to manage its 850-member organization located in beautiful Middle Tennessee just outside of Nashville. Please click the button at right for more details and to apply.