Would you like to be part of the staff team at Tennessee REALTORS® or at a local association in Tennessee? Check this page for current openings and follow the prompts to learn more.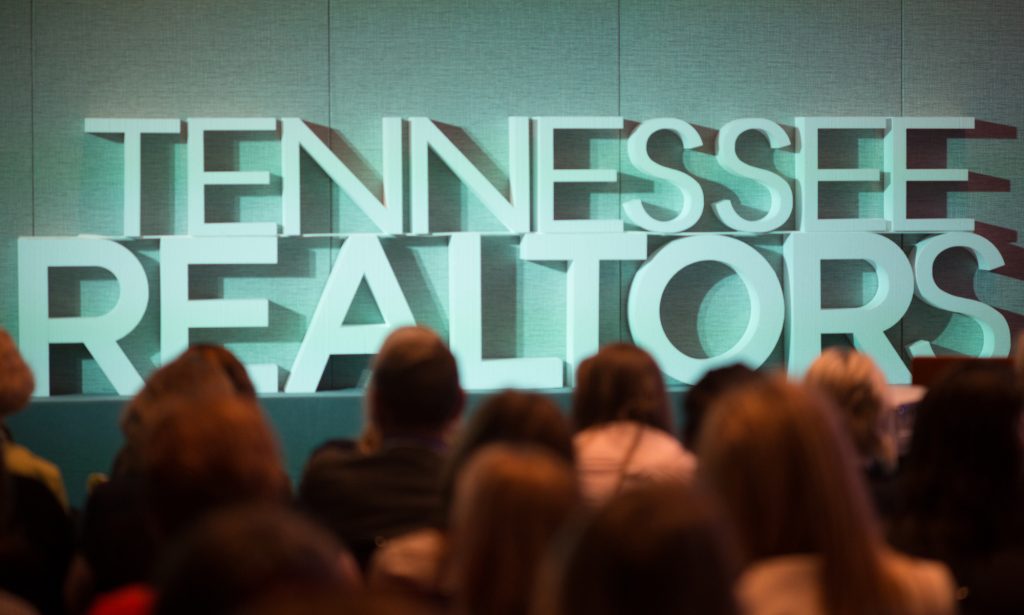 PROFESSIONAL STANDARDS DIRECTOR
Tennessee REALTORS®
Job Highlights: The Professional Standards Director will process ethics complaints and arbitration request as per the National Association of REALTORS® Code of Ethics and Arbitration Manual. This position serves as staff administrator and legal counsel for the Association during ethics and arbitration hearings and responds to consumer and member inquiries on Code of Ethics issues and services. The Professional Standards Director will also work to facilitate an annual training program for Committee members. This position reports to the CEO, keeping the CEO informed as to the accomplishments and developments. (Exempt Employee).