Ready to boost your career? Move forward with the GRI.
The GRI designation takes REALTORS® from professionals to consummate professionals. It can also help you make more money. How? By showing you the industry's nuances—and helping you understand customers, business and technology.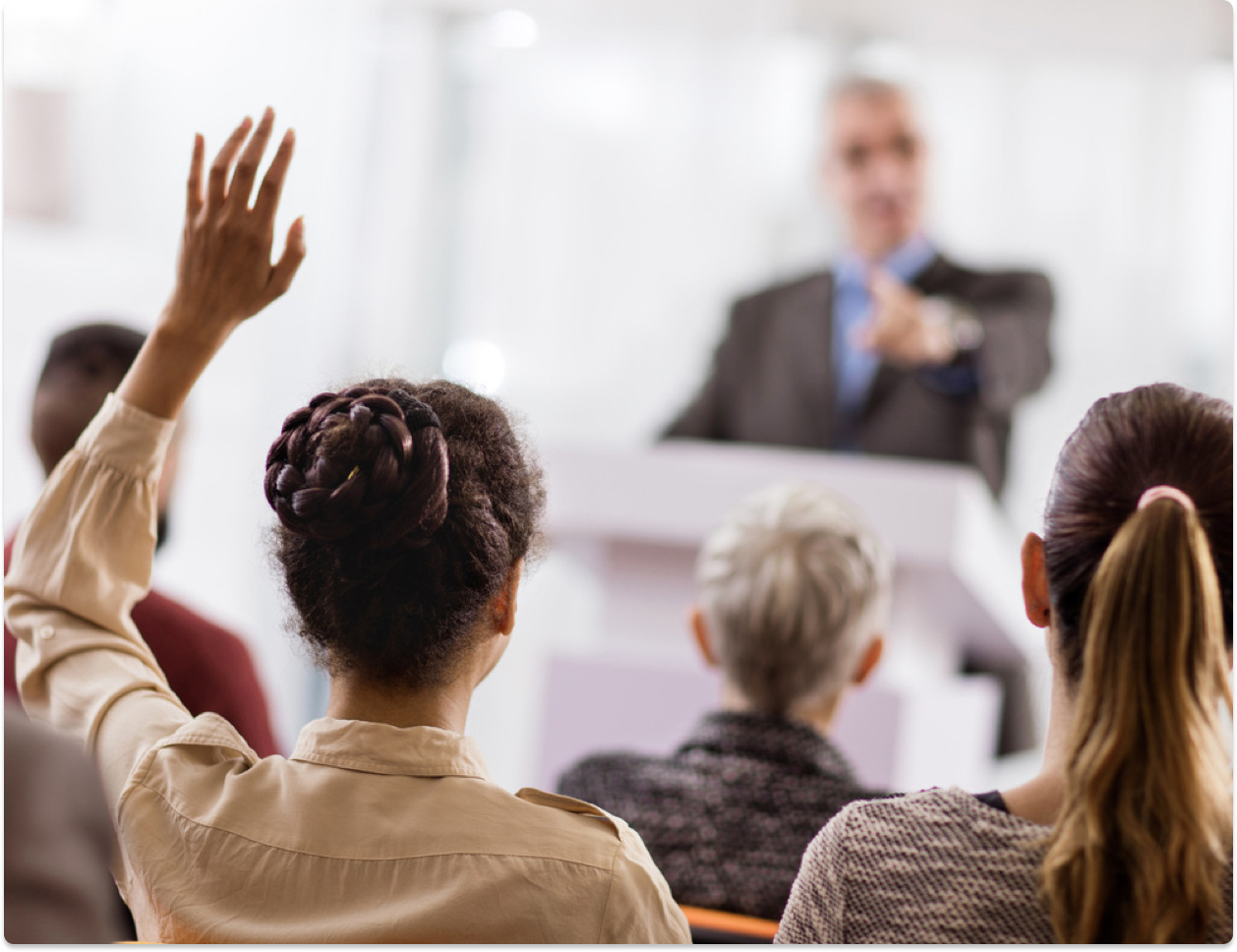 The GRI curriculum ensures your expertise in a variety of areas:
Avoiding Setbacks, Fines and Lawsuits
Tennessee REALTORS® has made earning your GRI credits easier than ever before.
GRI Requirements & Courses
Explore what it will take.
GRI Application
Apply for your GRI designation.
Master GRI
Have your GRI? Become a Master.