Have you already earned your GRI designation? Are you ready to take the next step?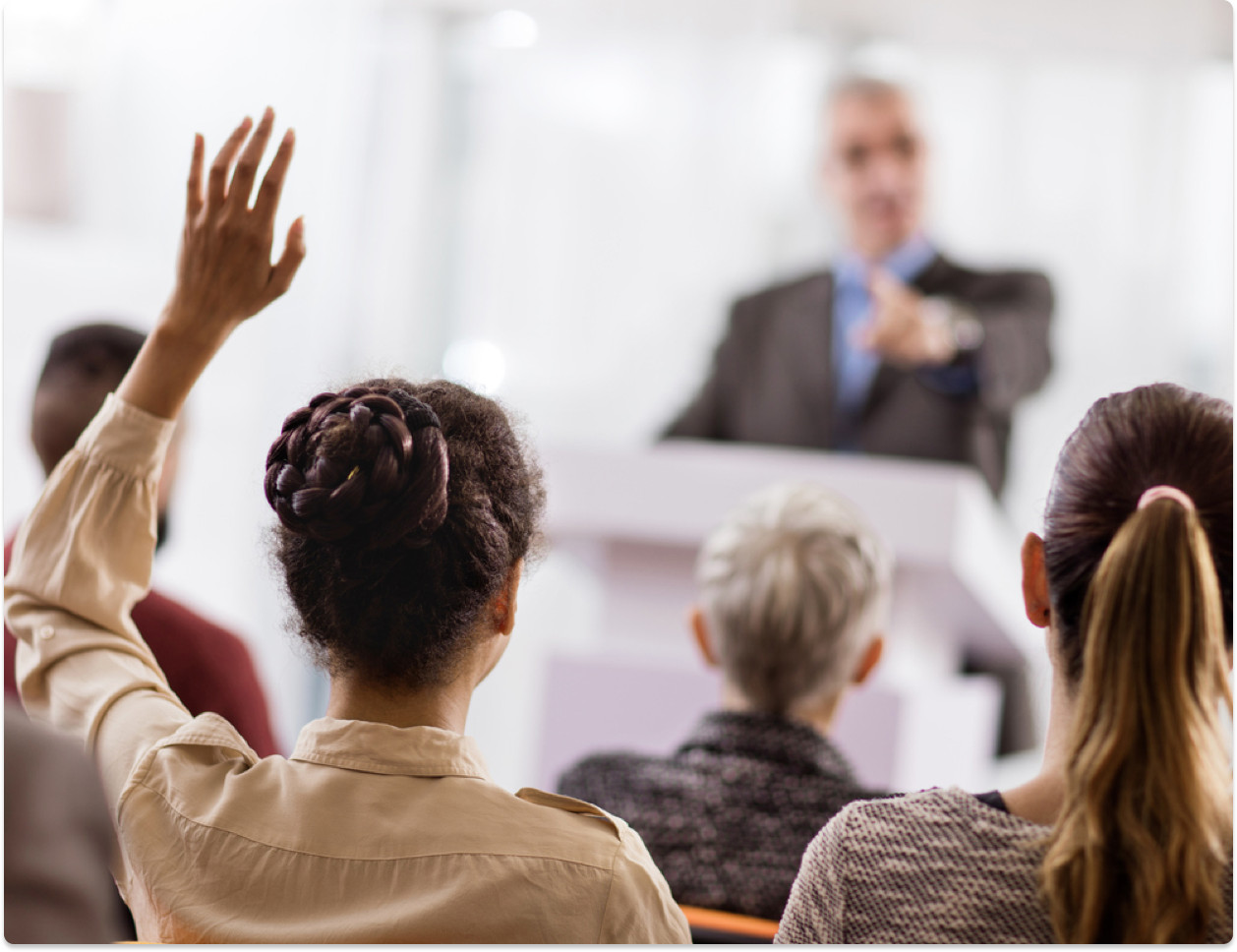 The Master GRI designation—offered in several states with the blessing of NAR—can solidify your standing as one of the best in our field.
What Does It Take to Earn Master GRI Status?
Have obtained a GRI designation
Take an additional 30 hours of eligible courses
Pay a $35 application fee upon submitting the form
Any 400-level GRI courses (not previously taken) and/or CE Education Sessions at Tennessee REALTORS® Spring Conference or Fall Convention
One-day (6 hour) Courses
Elective Courses
This course is designed to equip you with the skills and resources you'll need to assist workforce and lower-income buyers in achieving the dream of homeownership.
This course is an introductory overview to property management principles covering the basics of property management, benefits to consumers and clients, and more.