The Hotline provides members with toll-free access to a qualified attorney. It also provides legal preventative maintenance to all Tennessee REALTORS® members.
Members Hotline Help Desk
You must first log in to use this service. Once logged in, you must include your full name, firm name, broker's name, and local association name to email a question to the Tennessee REALTORS® Hotline.
Caveat: Please note that your Managing Broker will always be copied on the response to any help request forwarded to the Hotline. In addition, any inquiry handled by the Hotline does not result in an attorney-client relationship. The Hotline is simply a source of legal and ethical information for members, and no attorney-client relationship is intended or implied when a Hotline attorney responds to an inquiry. If the Hotline legal counsel responds to a question involving a dispute between two parties, said counsel will not necessarily respond to a question on the same issue submitted by the other party. Questions submitted are NOT IMMEDIATELY answered but can take anywhere from 24-48 hours' response time.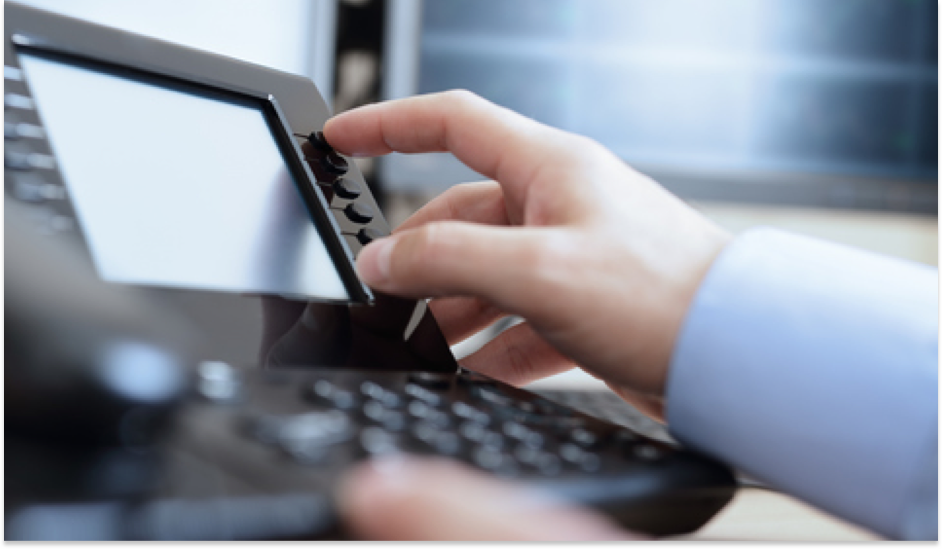 How to Contact the Legal Hotline