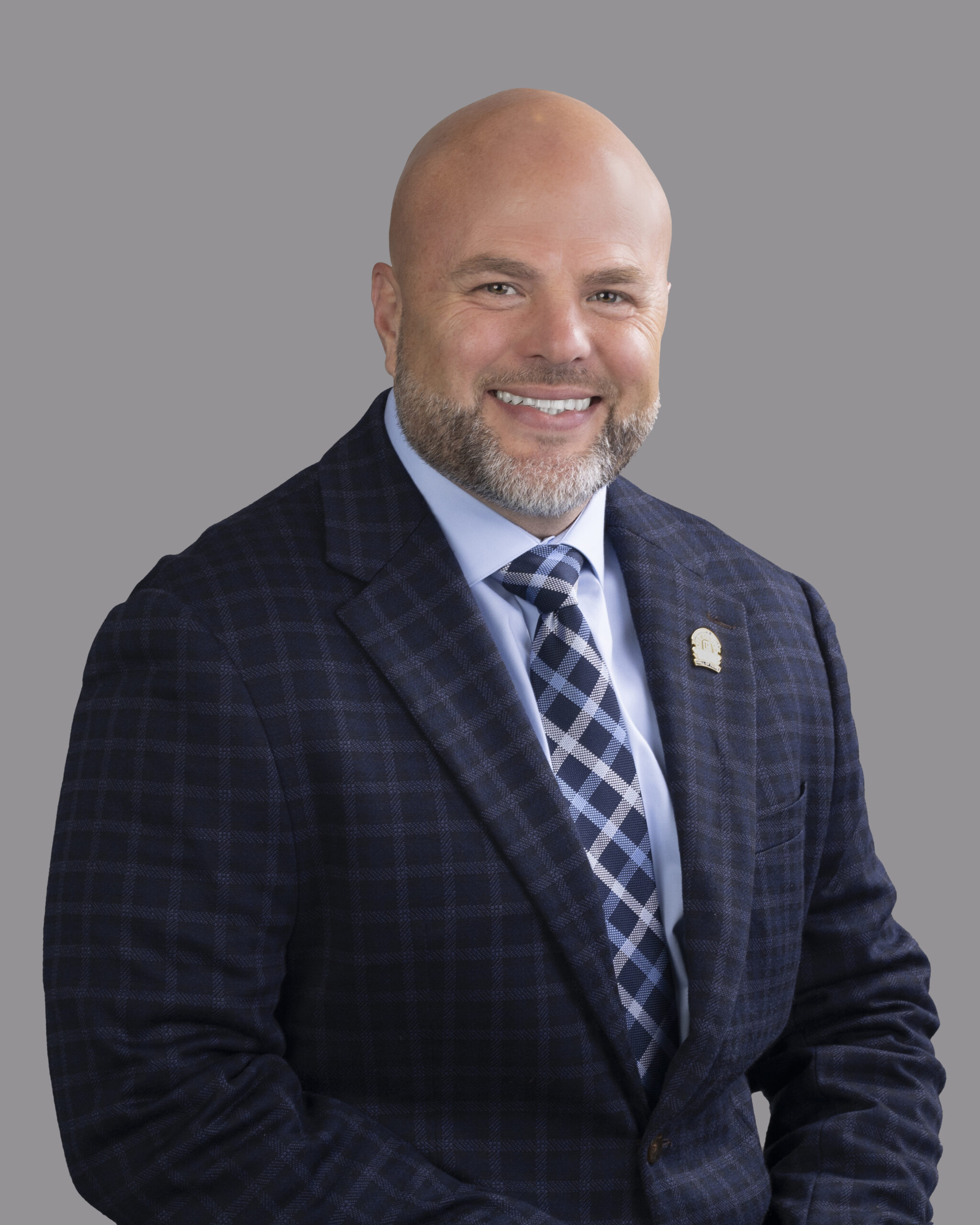 Chris Garrett
2024 First Vice President
Weichert Realtors – The Andrews Group
Chris Garrett serves as the 2024 First Vice President for Tennessee REALTORS®.
Chris began his career in real estate in late 2005. He is currently the Broker/Co-Owner at Weichert Realtors- The Andrews Group in Murfreesboro, TN, and he specializes in Residential and New Construction.  Throughout his career, Chris has served as the President for the Middle Tennessee Association of Realtors and the 2014-2015 Division 2 Vice President for the Tennessee Realtors. Chris is also a Golden R President's Circle Hall of Fame RPAC Investor. Furthermore, Chris was a Reserve Deputy with the Rutherford County Sheriff's Office for 4 years and was deemed a Subject Matter Expert for the National Association of Realtors Safety Matters Course. Chris also serves as FPC for Congressman Scott DesJarlais. Chris has a strong passion for teaching and coaching real estate agents. Moreover, Chris is a strong family man. He is married to Carrie Garrett and together they have 2 beautiful children. He is an active member in his church and loves to spend his free time with his family, practicing Niseido Ju Jitsu, and time at the gym. Lastly, as a reflection of his work in this industry, Chris was named Tennessee's Realtor of the Year in 2021.
Tennessee REALTORS® Leadership Role:
As 2024 First Vice President, Chris is available to update Local Associations and other audiences on timely real estate topics from a statewide perspective, provide information about member services and benefits and listen to any insights or ideas that could be shared at the state level.