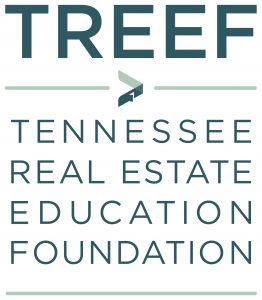 TREEF Scholarship Honoring Stephen Harding and Linda Woods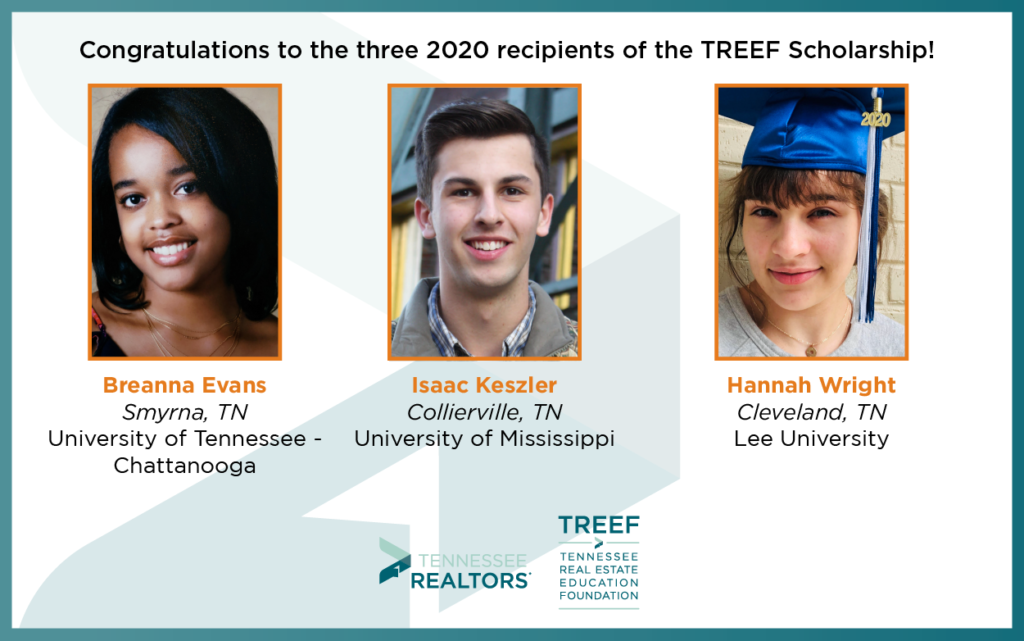 The TREEF Scholarship is awarded to high-school seniors (rising college freshmen). The scholarship honors Stephen Harding and Linda Woods, who retired in 2017 after 44 and 48 years, respectively, of dedicated staff leadership to our state association. The application window is February through May each year, and the recipients are announced by the end of June. Members' immediate family members are eligible to apply; a cumulative HS GPA of 2.3 (on a 5.0 scale) is required.
The 2020-21 application period has ended. Please check back in February 2021 for next year's application.
Scholarship Donor Levels:
$100-$499 — Associate
$500-$999 — Bachelor
$1,000-$2,499 — Master
$2,500 + — Doctorate