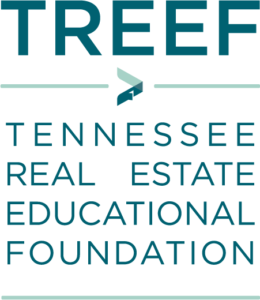 TREEF Scholarship Honoring Stephen Harding and Linda Woods
*The 2023 application period has ended.
The TREEF Scholarship is awarded to high school seniors (rising college freshmen). The scholarship fund is for children, grandchildren or dependents of licensed Tennessee REALTORS® members and Association staff members, to assist incoming college freshmen to a university, junior college or accredited trade school.
The scholarship honors Stephen Harding and Linda Woods, who retired in 2017 after 44 and 48 years, respectively, of dedicated staff leadership to our state association.
Scholarship Donor Levels:
$100-$499 — Associate
$500-$999 — Bachelor
$1,000-$2,499 — Master
$2,500 + — Doctorate