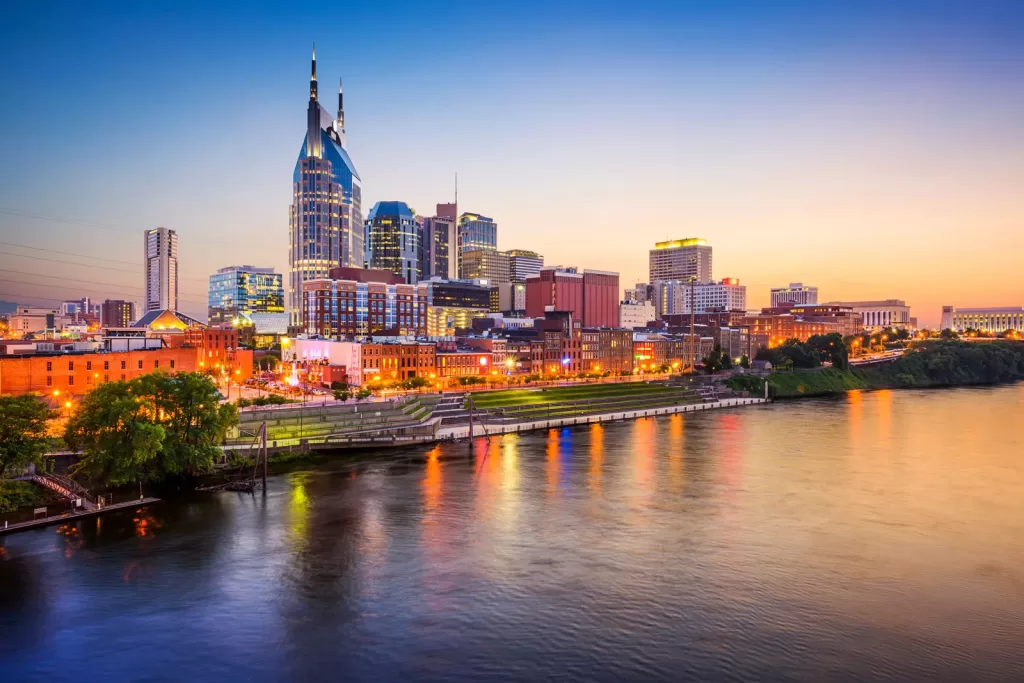 Learn More About Opportunity in Tennessee
Scroll for detailed information about our
176 Opportunity Zones, learn about state-wide Tax Incentives and Eligibility, and view an in-depth Economic Development Report for Tennessee.
Search below to view an interactive map of Tennessee.
Explore our Opportunity Zones and view projects happening across the state.